With the wide range of freelancers, remote workers, and everyone in-between benefitting from shared, communal spaces in a professional setting, it's no surprise that traditional work spaces are looking to this environment for inspiration in improving productivity.
It's no surprise that coworking is on the rise. Freelancers, remote workers, and everyone in between benefit from communal workspaces. The pandemic showed us that flexible working can work and many people are looking for better work/life balance.
Flexible workspaces are becoming more common. Similarly, conventional long lease office space is becoming less common. If the market reflects what people are looking for, it's clear that flexibility is in demand.
What if you're not sure if you're ready to leave the traditional desk behind? Are you ready to start anew with a mix of working from home, coworking, and a more shared office space? Do you think it's a good idea but need to know how it fits in with your way of working? In this article, we'll explore what it's like to work in a coworking space as well as looking at what coworking spaces offer!
So what actually are coworking spaces and how do they differ from regular office space?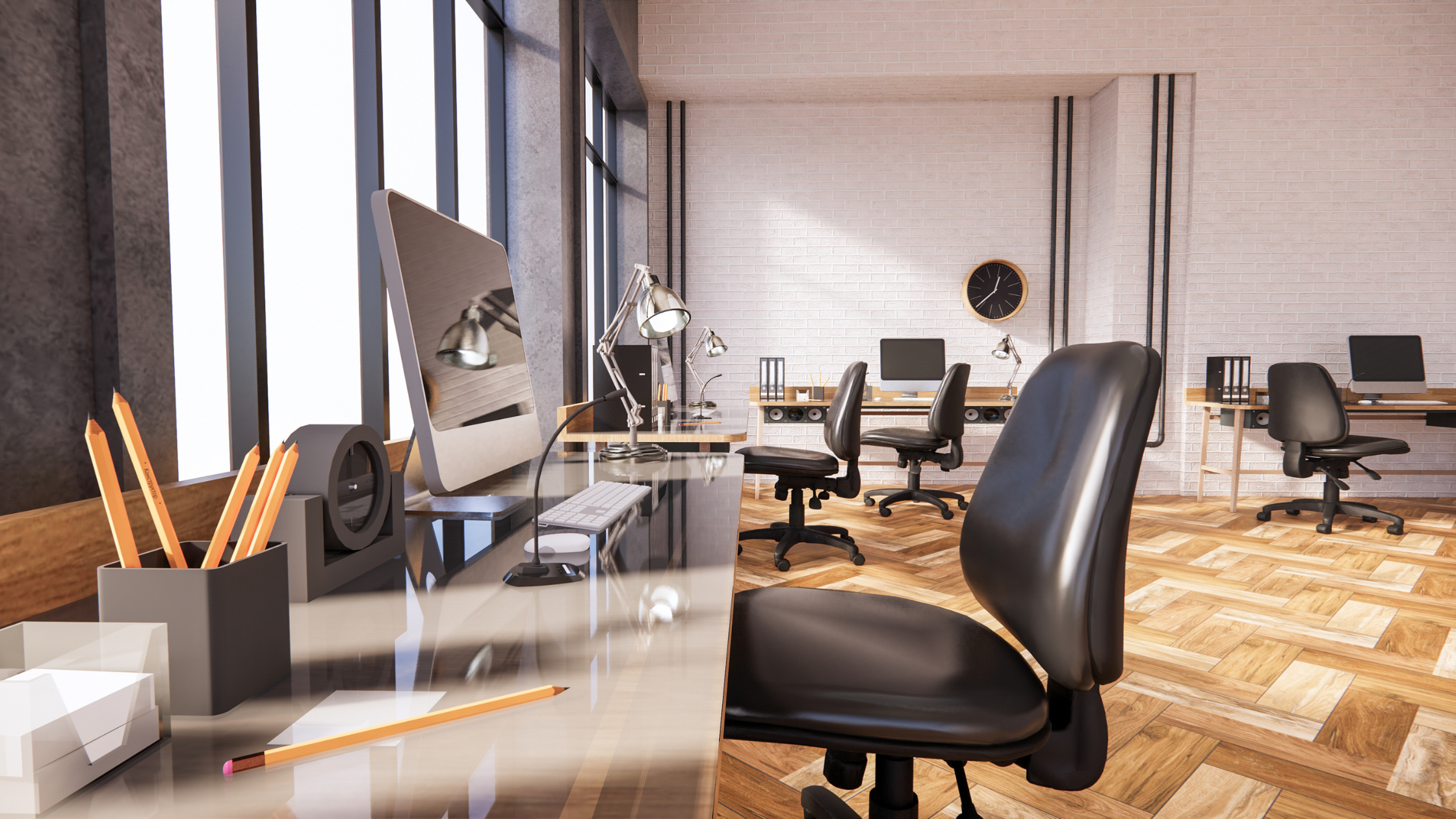 Coworking spaces are a venue designed for multiple people from different businesses to work together.
Who uses coworking spaces?
Originally popular with freelancers, sole traders and similar, they were seen as something of an alternative to working from home. They have since have started to be embraced by larger companies as a way to offer flexibility in the workplace. They have been used to accommodate remote working and reducing the amount of office space required in the long term.
Amenities, facilities, and everything else
Where a traditional office space is designed entirely for the use of people within that company, a coworking space will share utilities, amenities, and facilities.
Meeting rooms are usually available but may need to be booked in advance. Things such as break areas, bathrooms, and kitchen facilities may be shared. You can even look at rooms with fixed desks where you have your own private space or desk to work from but will have multiple people in the same room. These are very popular with freelancers, for example, and others more used to remote work.
So, what benefits does all this have for you and your business?
Community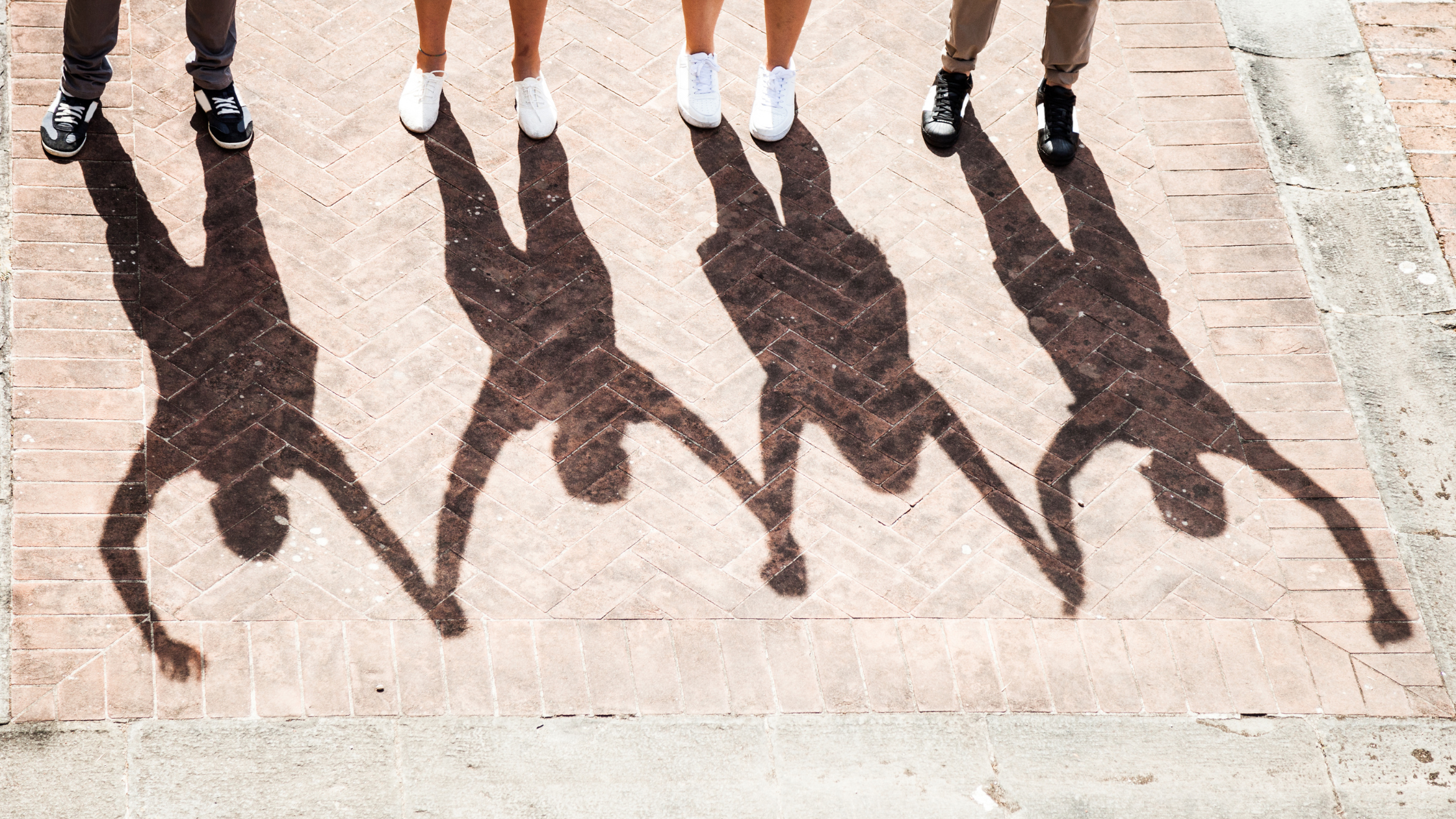 These spaces differ from traditional office spaces in terms of diverse opportunity as well as the individualism to bring your whole self to work each day. There is less of the internal office politics found in the typical work environment as most people who use coworking spaces are from a broad range of companies, projects, and ventures.
The diversity of coworking space
When working around others who are in very different fields or who possess different skills, it becomes easier to see your own work as more meaningful. You won't be constantly comparing yourself to the person next to you.
Having such an eclectic bunch around you is that it breeds a culture of helping each other out. It all helps in creating new business opportunities, big and small.
It's also remarkable how it becomes easier to find more inspiration or even a new business contact when working in such a diverse environment. Need someone to design your business a new logo? If there's not one in the building, someone will know one. Requiring a bit of a hand filling out your tax returns? You'd better believe that you'll be hooked up with an expert in no time.
Networking made easier
Social get togethers are quite common in many coworking spaces. Networking may be the bain of your work life and the thought of it might send shivers down your spine. In this case, it might be a lot more enjoyable! These sometimes take the place of a social evening once a month with games, nibbles, and a glass of wine or a beer.
It's way, way more relaxed than the usual excruciating business networking breakfasts that you sometimes find, and as you'll likely already have spoken to some of the people attending whilst grabbing a coffee or on the stairwells in the morning it will be a lot easier to enjoy.
Flexibility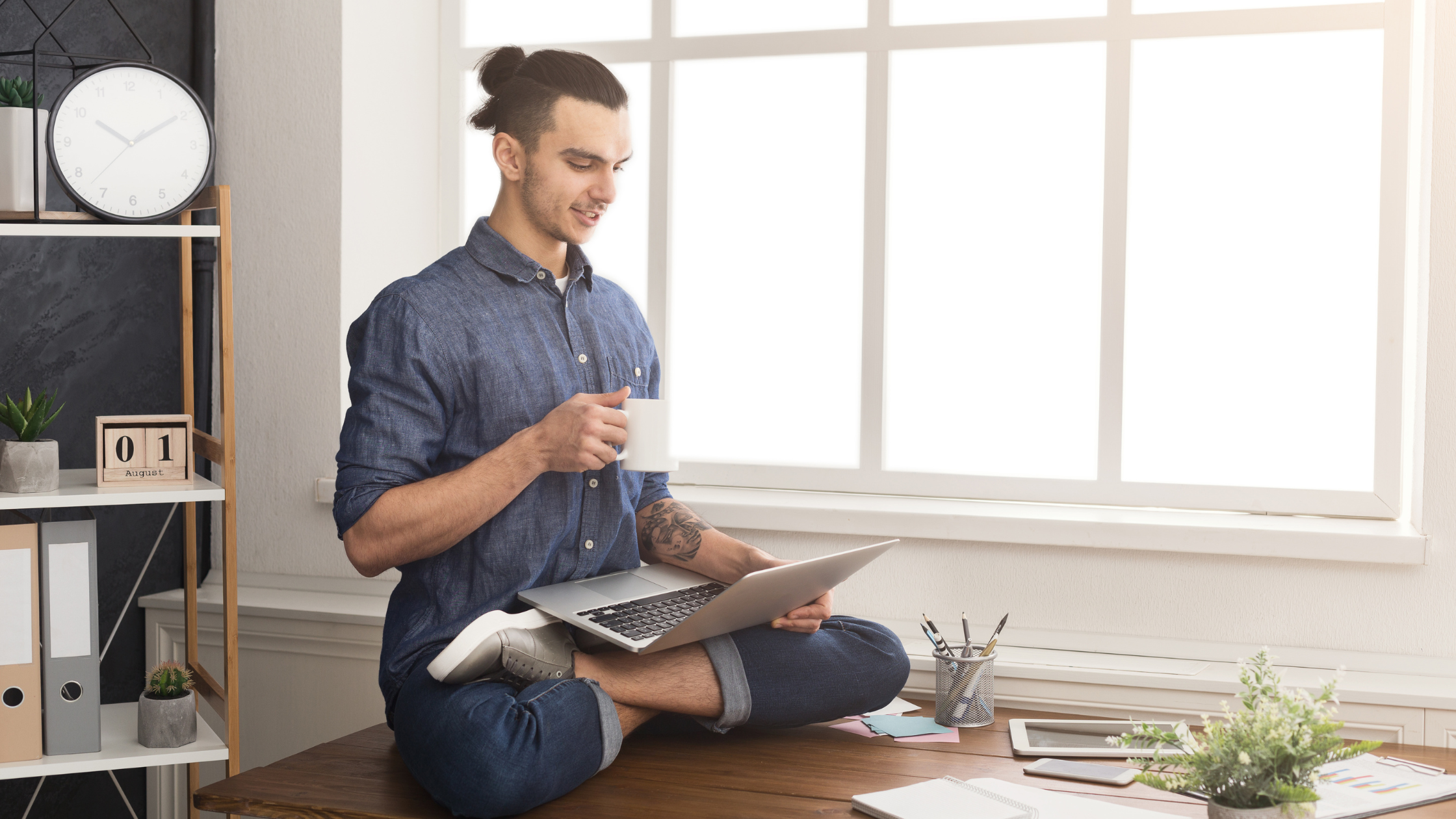 Coworking spaces provide workspaces where people can come and go depending on what their needs are for that day.
We are increasingly moving away from the typical 9-5 platform where it would be seen as strange to get up and leave the office. The way business is being done these days requires this sort of flexibility to meet clients when it is most convenient for them.
Structuring your time in a coworking space
The flexibility of time can be beneficial if you need to manage other commitments. There's less pressure put on you to do a traditional Monday to Friday 9-5. As such, you are able to
While having this flexibility on your side, coworking spaces also produce a more productive environment. The other side of the coin is that having a community of independent coworkers around you will bring about more structure and routine than if you were working from your kitchen table.
The flexibility of your space
If you're downsizing, coworking spaces can also create a lot less upheaval for you and your business.
If you find yourself regularly using temporary staff or find your business requirements frequently fluctuating then having an area where you can simply ask if you can hire more (or less!) space can stop the requirement for a change of premises or having large chunks of your office unused. You may find that the work space around you is far better fitting than your current office.
Personalising your space
You will likely have some freedom for making your space your own, particularly if you have a private office. This means that plants, posters, company logos, and branding can still be a part of your office space. Even though you are in a coworking space you will still be make to make it feel like it is your office.
Location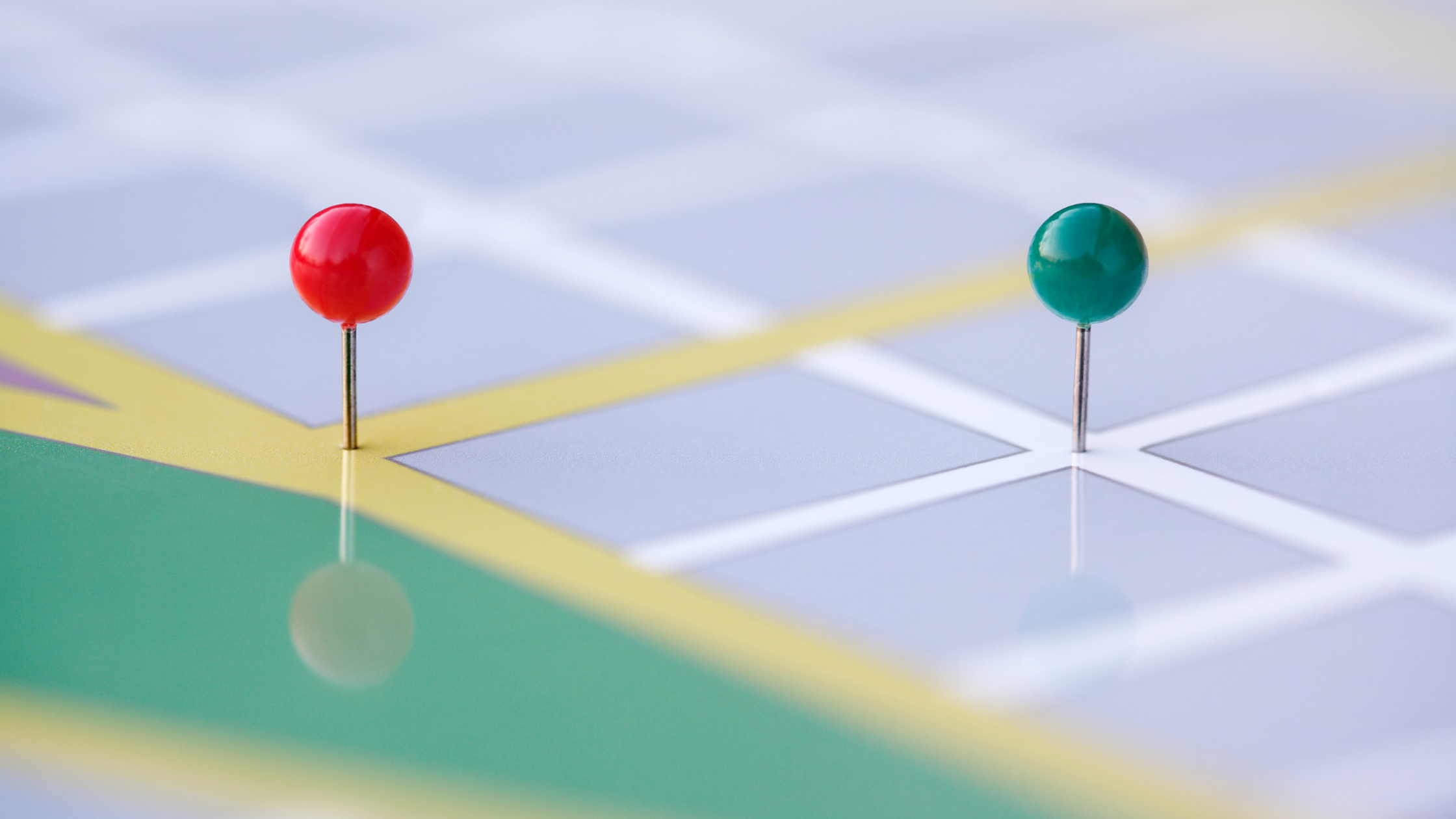 It isn't always easy getting to large cities from rural areas and vice versa. Even when there is an office available for you to go to, it isn't always as 'available' depending on where you live. Businesses providing services to the local community can also utilise coworking spaces when a more professional space is needed such as holding a meeting or collaborating with a group. Having a base that is convenient for everyone can make all the difference.
Working on the road
You may also find a group (such as ourselves! Hello!) who as part of your arrangements can give you access to other venues around the country in their business lounges. This is one of the great benefits of being a member of a coworking space as even on the road you can be productive.
What can I expect from a business lounge?
Business lounges are dedicated places where you can grab a seat, pour yourself a tea or coffee, and get to work. It's quite a casual way of working but at least if you're on the road visiting a client you can have a familiar, comfortable place to work from whilst making use of the free Wifi and facilities.
The coworking environment will feel familiar too, as although you're in a different location you are still around like-minded people.
Budget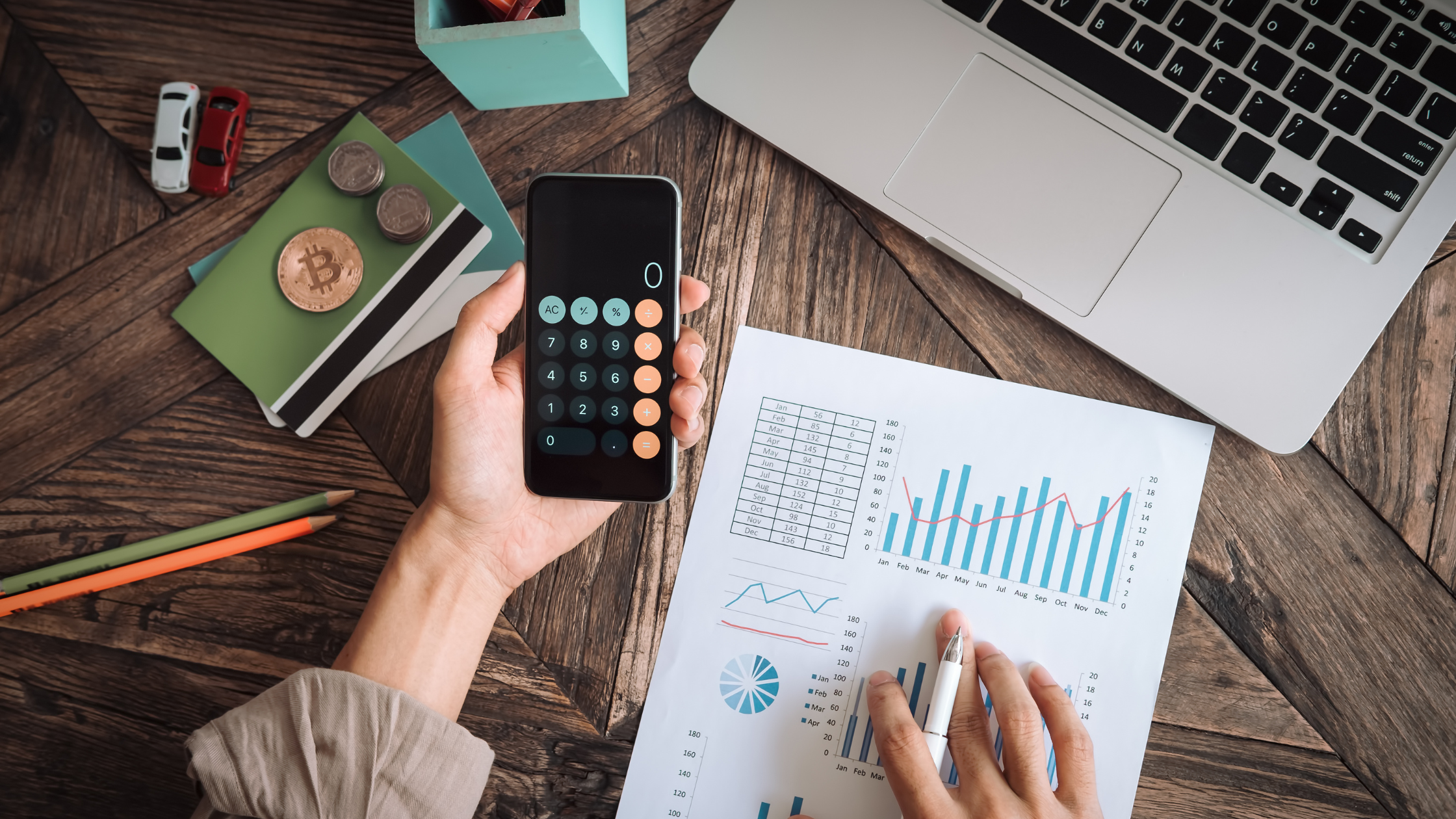 This is one of the great benefits of coworking. Why pay for unused office space that you may never need when you can find affordable flexible working space?
Growth and downsizing
Even if it's only for the short term, you can scale up or downsize as you require. It's a tremendous way to make your office space fit around your business.
The benefits of coworking in the city
You may even find that coworking is healthier on your pocket, not just your business. With locations typically in spaces that are easier to get to, you may be able to cut your commute. You may find the business lounge a nice, relaxing, and social place to refresh and unwind. Maybe even more so than the local, overpriced coffee shop!
Conclusion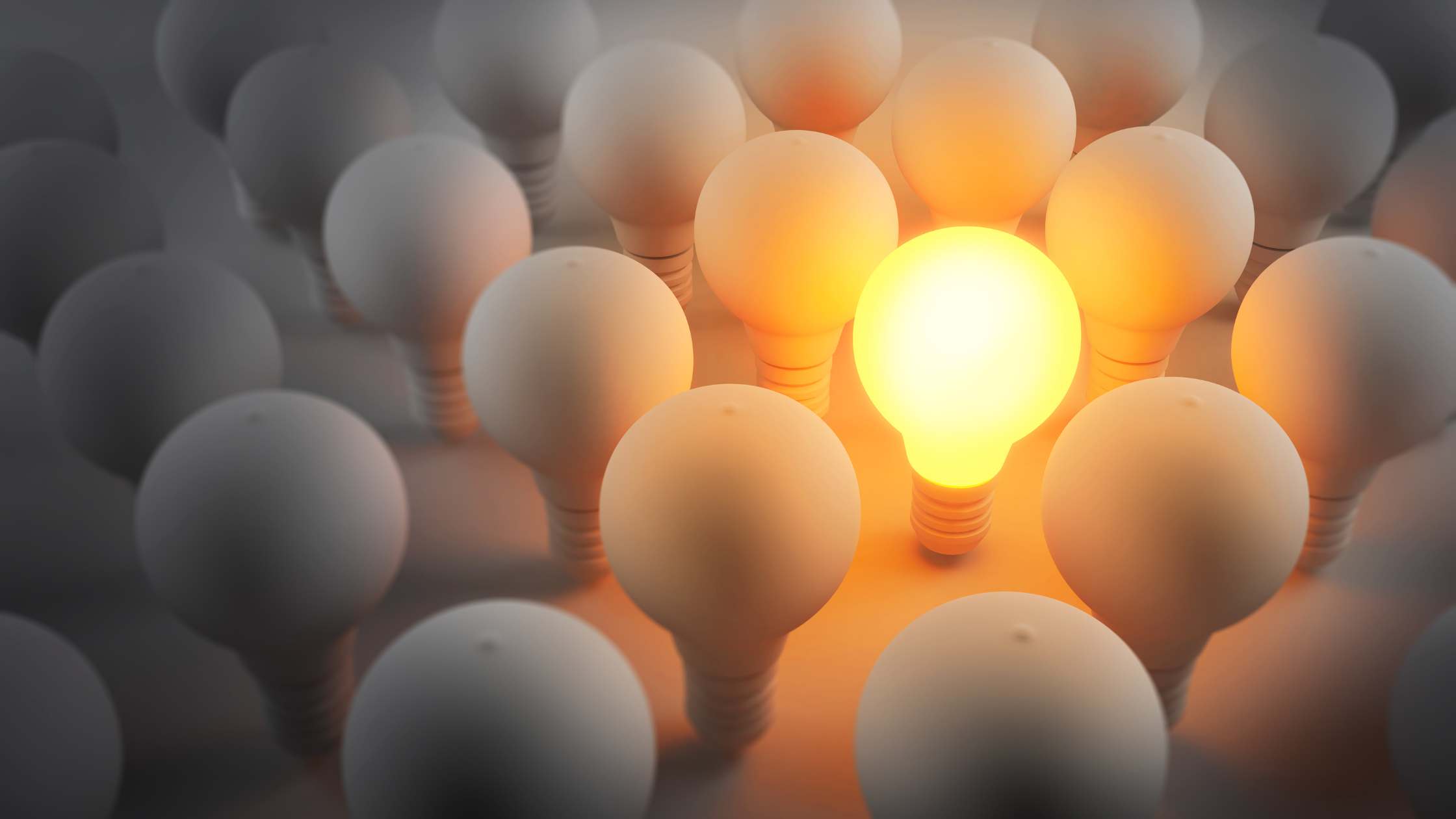 We all like our personal space, but coworking space is a lot more than just sharing a building with other people from outside your normal company. Done right, coworking can be an inspiring, budget-friendly, and flexible solution for you and your business.
Amenities and facilities are shared. However, there is very little impact on being able to make your space your own. You might even find that the working space you inhabit fits you far better than your own premises. It may even be an upgrade on working from home.
The communities that exist within coworking spaces can be a great source of inspiration, leads, networking, and indeed just sage advice and wisdom that not only allow your business to grow and your network to develop further.
Take a tour and find out if coworking is for you
With all this said, we can't guarantee it will be for absolutely everybody, but it's certainly worth discussing and asking for a tour to help you make your mind up. Reach out to us to have a tour of one of our spaces around the east coast and central Scotland and see how coworking could help your business thrive.